Grand Opening A Success!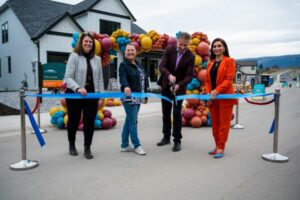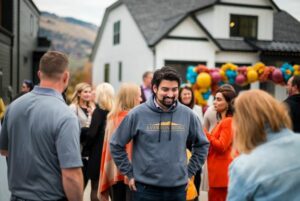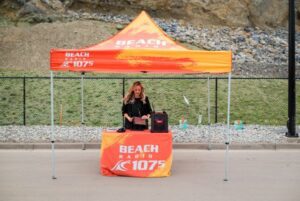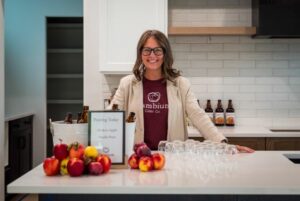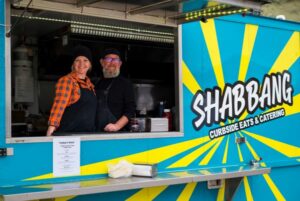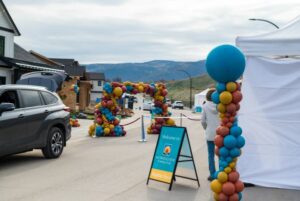 We are absolutely delighted to express our sincere gratitude to all of you for joining us at the remarkable Boo, Brew, and Views Grand Opening event last weekend. Your presence added a touch of magic to the occasion, and we couldn't be more appreciative.
Our event drew a remarkable crowd, with the community coming together in great numbers to create an ambiance that was warm and welcoming. We were especially honored to have the Coldstream Mayor, Ruth Hoyte, and Vernon-Monashee MLA, Harwinder Sandhu, among us.
We hope you relished the spooky festivities, savored the delightful brews, and enjoyed the views, just as much as we were.
Stay tuned as we announce the winner of our $500 prize package soon!
A special thank you to some of the people that made this grand opening possible!
Thank you to our builders:
Carriage Signature Homes B.C., Everton Ridge Homes, Gibson Custom Homes and Kimberley Homes – Okanagan
And everyone else that worked so hard to make this day so special!
Thank you!
Back To News